Melograno Fiorentino
An intense scent of pomegranate and blackcurrant from cassis mixed with the sparkling and citrusy notes of the Calabrian bergamot and the sweet Sicilian orange. An intriguing and energizing fragrance that is perfect for bringing positivity to the space.
Ingredients
DIFFUSER – MELOGRANO FIORENTINO UFI: MK00-P1D1-J004-A4CR H225 Highly flammable liquid and vapour. H319 Causes serious eye irritation. H317 May cause an allergic skin reaction. H412 Harmful to aquatic life with long lasting effects. P101 If medical advice is needed, have product container or label at hand. P102 Keep out of reach of children. P210 Keep away from heat, hot surfaces, sparks, open flames and other ignition sources. No smoking. P333+P313 If skin irritation or rash occurs: Get medical advice/attention. Contains: Linalool, Citronellol, d-limonene, Dodecanal, Linalyl acetate, 2-methylundecanal, Nerol, Ethyl methylphenyglycidate, 3- (4-Isopropylphenyl) -2-methylpropanal, Neryl acetate, (1R,5S)-2-(6,6-dimethylbicyclo[3.1.1]hept-2-en-2-yl) ethyl acetate, 3,5-dimethylcyclohex-3-ene-1-carbaldehyde.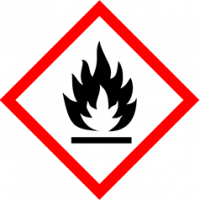 &nbsp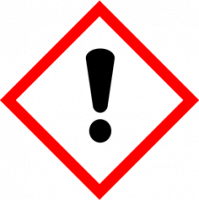 Made in Italy
Olfactory Pyramid
HEAD NOTES
Orange, Lime, Green Note, Mint

HEART NOTES
Pomegranate, Raspberry, Strawberry, Rose

BASE NOTES
Vanilla, Caramel, Chocolate
Positioning
Thanks to its sparklingness, it is recommended for the living area, the dining room and the kitchen.