Gift Box Joyful Atmosphere 50 ml Spray
JOYFUL  ATMOSPHERE is the new fragrance coinceved to recreate the joy, magic and warmth of the Christmas holidays. Resinous and balsamic notes, typical of the Christmas trees which decorate our homes at Christmas time, mixed with hints of orange and with the warmth of wood, to fill the atmosphere with the joy of the holidays.
Purchase a product
and receive the Joyful Atmosphere box set as a gift.
Offer valid for purchases from 100€
Ingredients
DIFFUSER - JOYFUL ATMOSPHERE UFI: KUQM-E4J0-D00V-W7AJ Highly flammable liquid and vapour. Causes serious eye irritation. May cause an allergic skin reaction.Toxic to aquatic life with long lasting effects.If medical advice is needed, have product container or label at hand. Keep out of reach of children. Keep away from heat/sparks/open flames/hot surfaces. — No smoking. If skin irritation or rash occurs: Get medical advice/attention. If eye irritation persists: Get medical advice/attention. Dispose of contents/container in accordance with local regulations. Contains: Dipentene, Linalyl acetate, Cineole, Caryophyllene, alpha-Terpinene, (-)-pin-2(10)-ene, Coumarin, p-Mentha-1.4 (8)-diene, Octahydro-tetramethyl-2-naphthalenylethanone, Cedryl acetate, Ethoxymethoxy cyclododecane, l-alpha-Pinene, Dimethylcyclohex-3-ene-1-carboxaldehyde, 1-(2,3,8,8-Tetramethyl-1,2,3,4,5,6,7,8-octahydronaphthalen-2-yl)ethanone.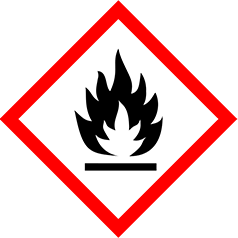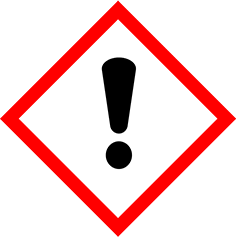 Made in Italy