Fiore
Light and sophisticated, alluring and seductive, this fragrance unveils "an elegant scent of cherished memories". A beautiful bouquet of white flowers with both a delicate and a decisive character. An explosion of floral notes which awaken the emotions and memories of pure female energy.
Ingredients
DIFFUSER – FIORE UFI: HG2X-D075-400Q-95FK H225 Highly flammable liquid and vapour. H319 Causes serious eye irritation. H317 May cause an allergic skin reaction. H411 Toxic to aquatic life with long lasting effects. P101 If medical advice is needed, have product container or label at hand. P102 Keep out of reach of children. P210 Keep away from heat, hot surfaces, sparks, open flames and other ignition sources. No smoking. P333+P313 If skin irritation or rash occurs: Get medical advice/attention. P337+P313 If eye irritation persists: Get medical advice/attention. P501 Dispose of contents/container in accordance with local regulations. Contains: Isoeugenol, Linalyl acetate, Citronellol, Hexyl cinnamal, Coumarin, Eugenol, Geraniol, 2-Methyl-3-(p-isopropylphenyl) propionaldehyde, Citral, Hydroxycitronellal, [3R-(3α,3aβ,7β,8aα)]-1-(2,3,4,7,8,8a-hexahydro-3,6,8,8-tetramethyl-1H-3a,7-methanoazulen-5-yl)ethan-1-one, 2-Methyl-3- (3,4-methylenedioxyphenyl) propanal, Caryophyllene, Pentadecalactone, 1-(1,2,3,4,5,6,7,8-Octahydro-2,3,8,8-tetramethyl-2-naphthyl)ethan-1-one, 3-(p-methoxyphenyl)-2-methylpropionaldehyde, Cedramber, (10E)-1-oxacycloheptadec-10-en-2-one, Heptanal, 2-(phenylmethylene)-, (2E)-, (E)-3-methyl-5-cyclopentadecen-1-one, d-limonene, Benzyl salicylate, Linalool, 3,7-Dimethylnona-1,6-dien-3-ol, 1-(2,3,8,8-Tetramethyl-1,2,3,4,5,6,7,8-octahydronaphthalen-2-yl)ethenone.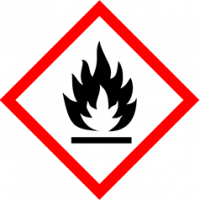 &nbsp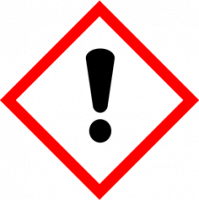 &nbsp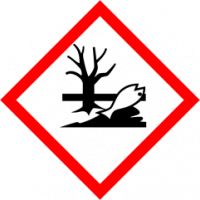 Made in Italy
Olfactory Pyramid
HEAD NOTES
Gardenia, Narcisus, Jasmine
HEART NOTES
Frangipani, Rose, Cedar Wood, Patchouli
BASE NOTES
White Musk, Heliotrope
Positioning
This sophisticated fragrance is ideal for shared living spaces as well as more private areas.