Teatro Fragranze Uniche offers you the possibility to tell your own story and olfactory identity through the multiple varieties of a room fragrance.
Experience and innovation
Tradition and modernity, for hotels, companies and general public who can rely upon the experience of the Teatro Fragranze Uniche team for the realization of an all-around tailor-made project.
Discover the creation of your
bespoke project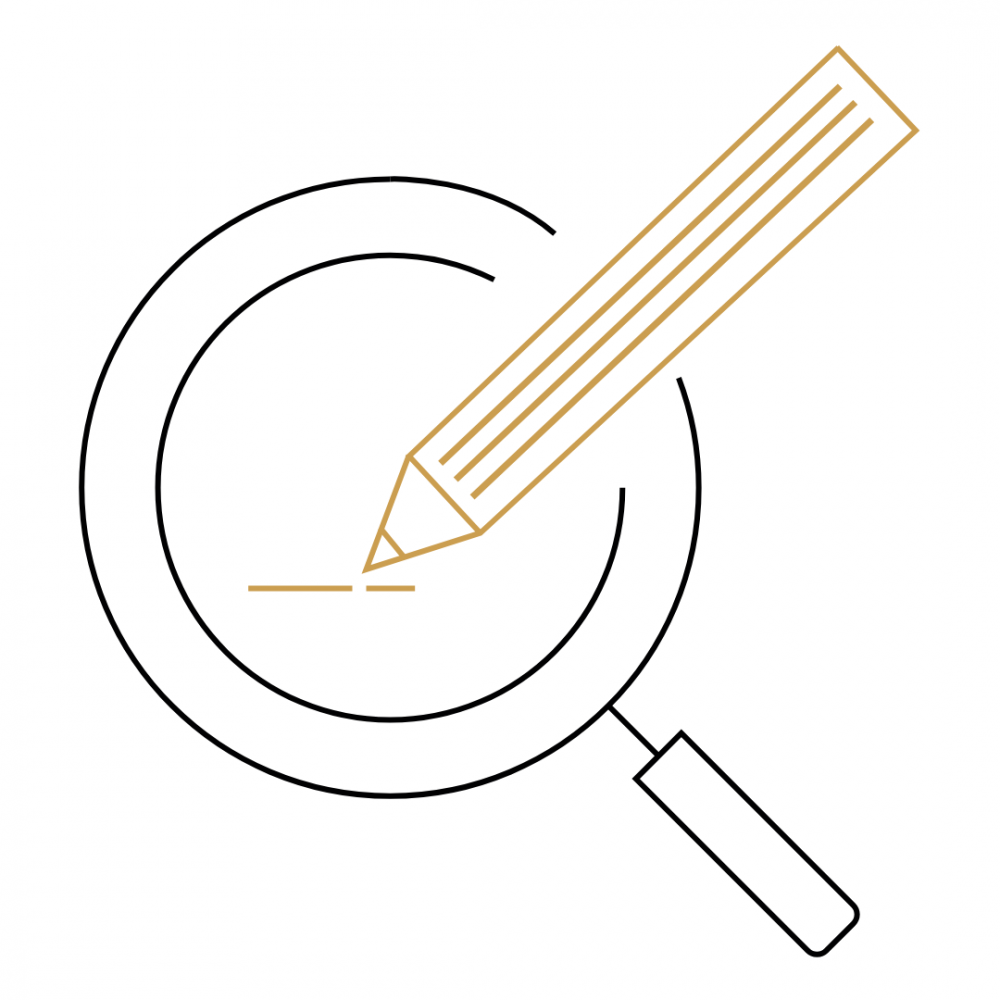 Our team is at the client's service; during our meetings and brainstorming sessions, we manage to collect information, explore your identity, your values, your needs, to give life to an olfactory project which will allow you to stay in the olfactory memory of those who come in contact with your brand.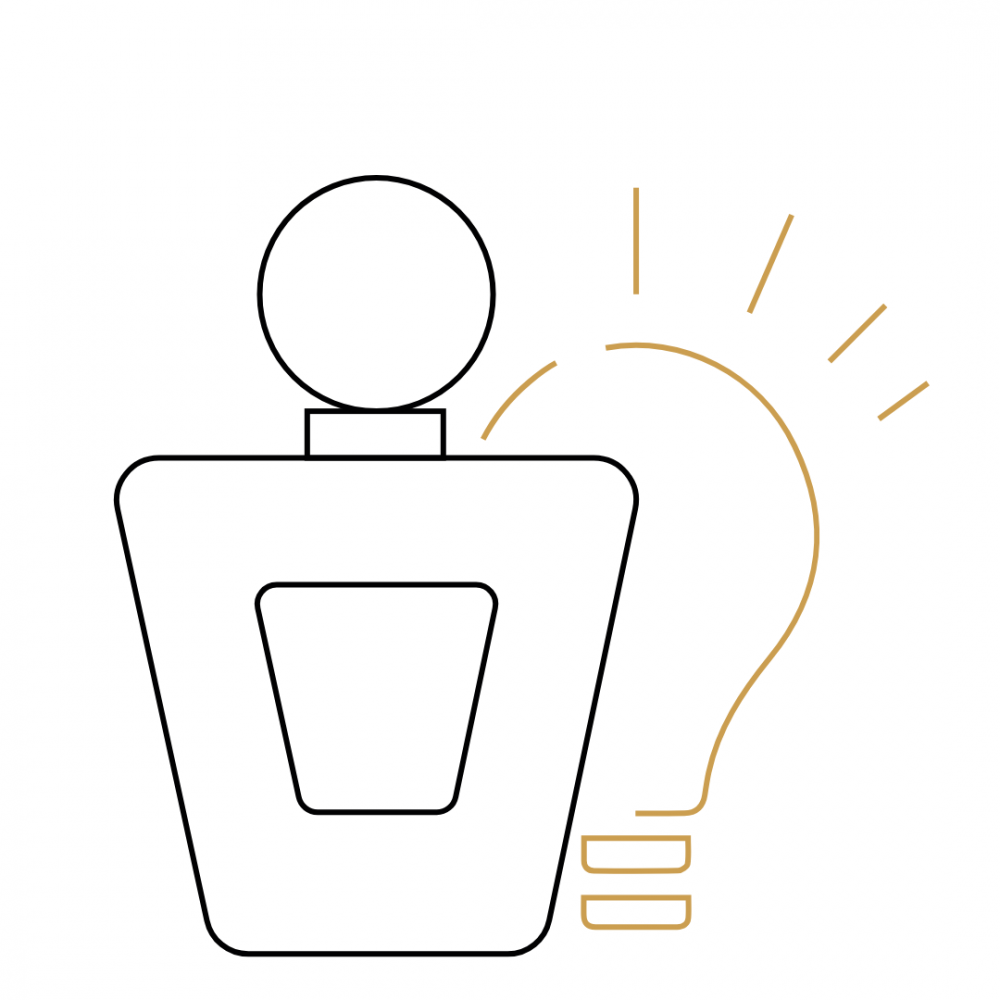 The brand can offer its support on each and every aspect of the customized project: from the olfactory analysis to the study of the packaging, to define a product which defines your identity to the fullest. Creations which become exclusive and unique, to leave an indelible memory of your brand.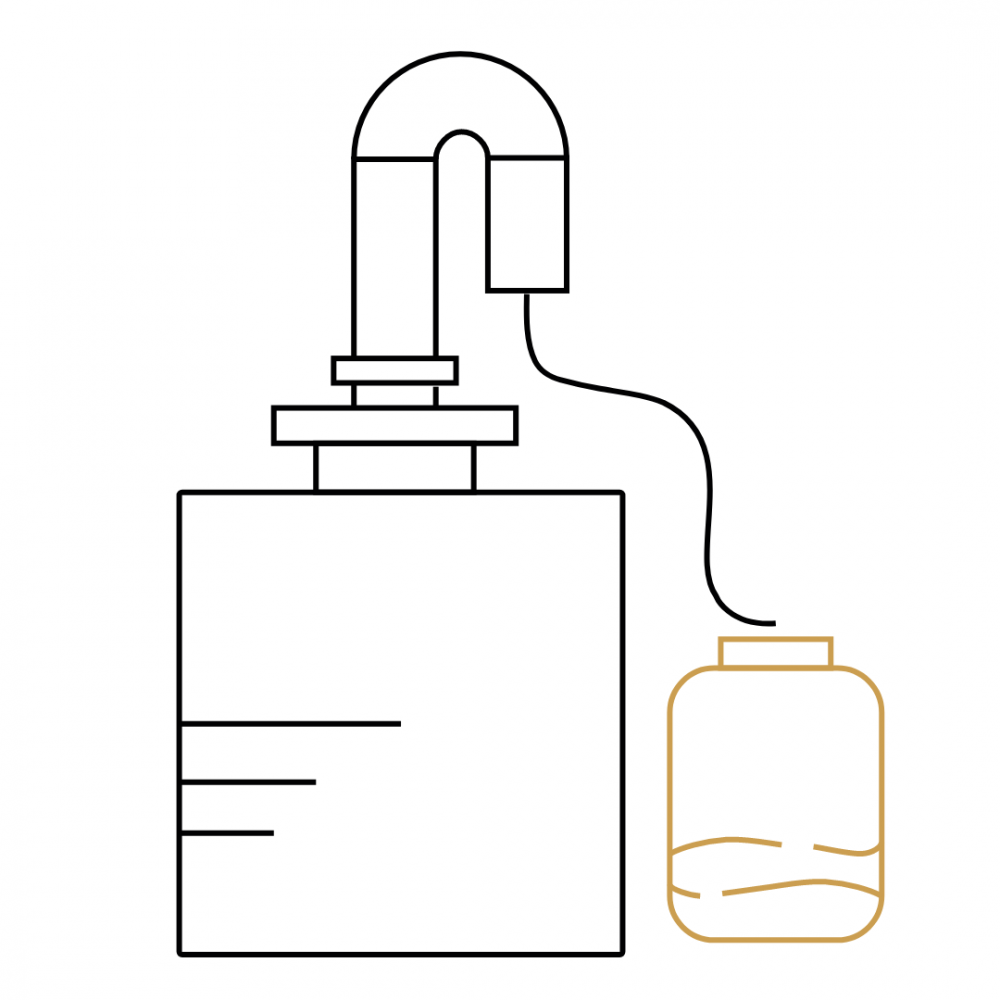 Thanks to our facility which includes an internal lab, we have the possibility of studying olfactory proposals which translate your story and the values of your brand into perfume. By creating your customized ambient fragrance, you can convey a powerful message to showcase the brand's identity and make it unique.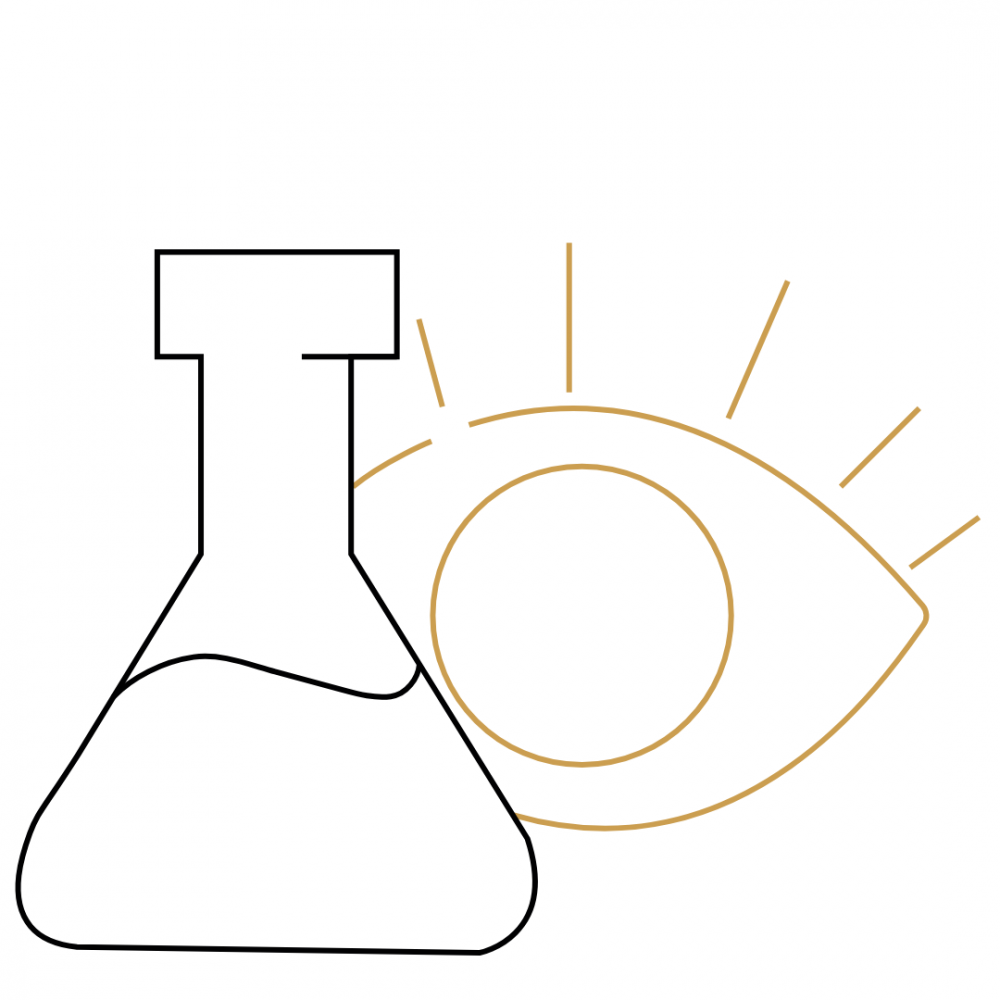 Preparation and Supervision
The internalization of the production chain make supervision and quality control possible, together with the supervision of each phase of the project: from the filling of the bottles and their confection, to the shipping and delivery of the product which in entirely tailor-made.
Purchase a product
and receive the Joyful Atmosphere box set as a gift.
Offer valid for purchases from 100€